Rutgers offers more than 100 innovative educational opportunities for children and youth. 
---
Summer Programs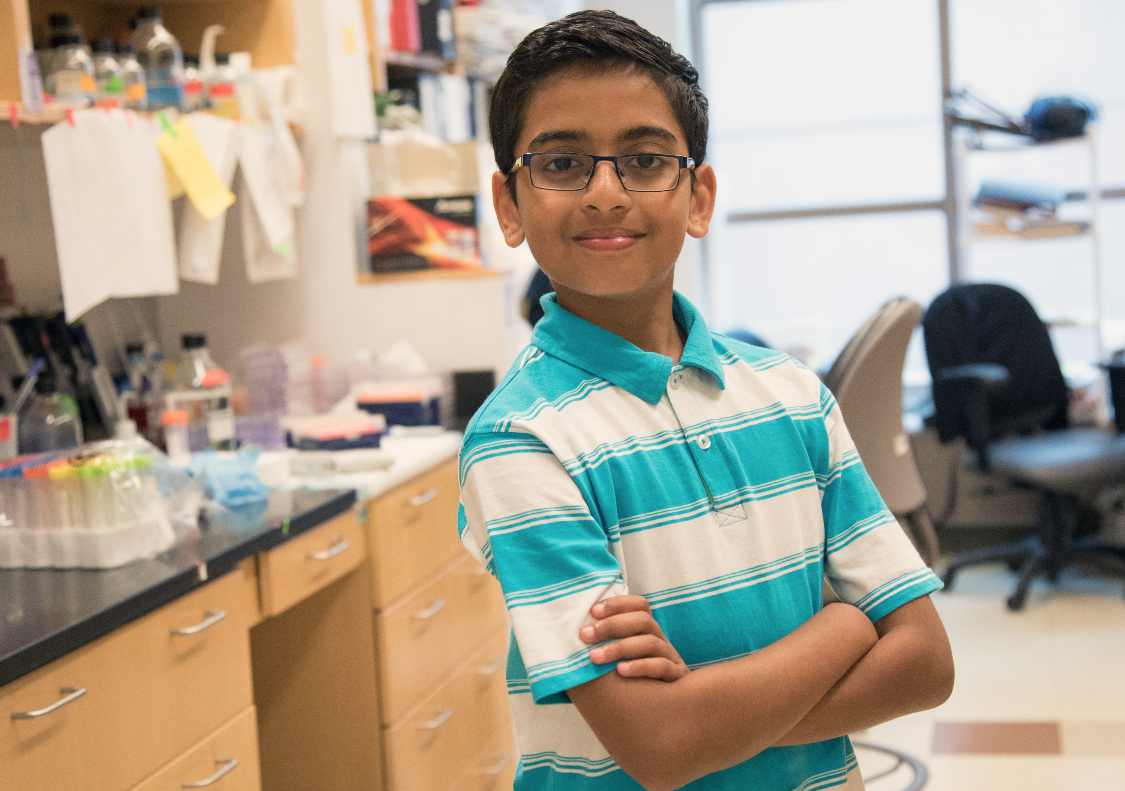 High-achieving high school students and gifted youth may take up to two introductory-level Rutgers University courses for credit.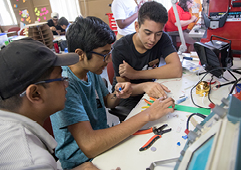 Fully online pre-college camps open to elementary, middle and high school students aimed at enhancing academic preparedness and extracurricular involvement.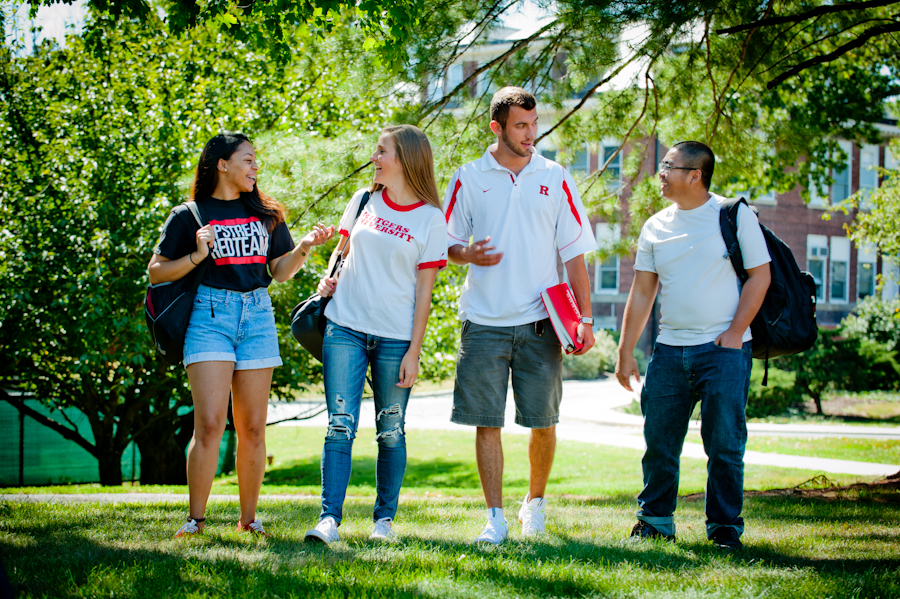 Non-matriculating, graduating seniors may register may register for the Summer Session as visiting student.
---
Year-Round Programs