Rutgers offers more than 100 innovative educational opportunities for children and youth. 
---
Summer Programs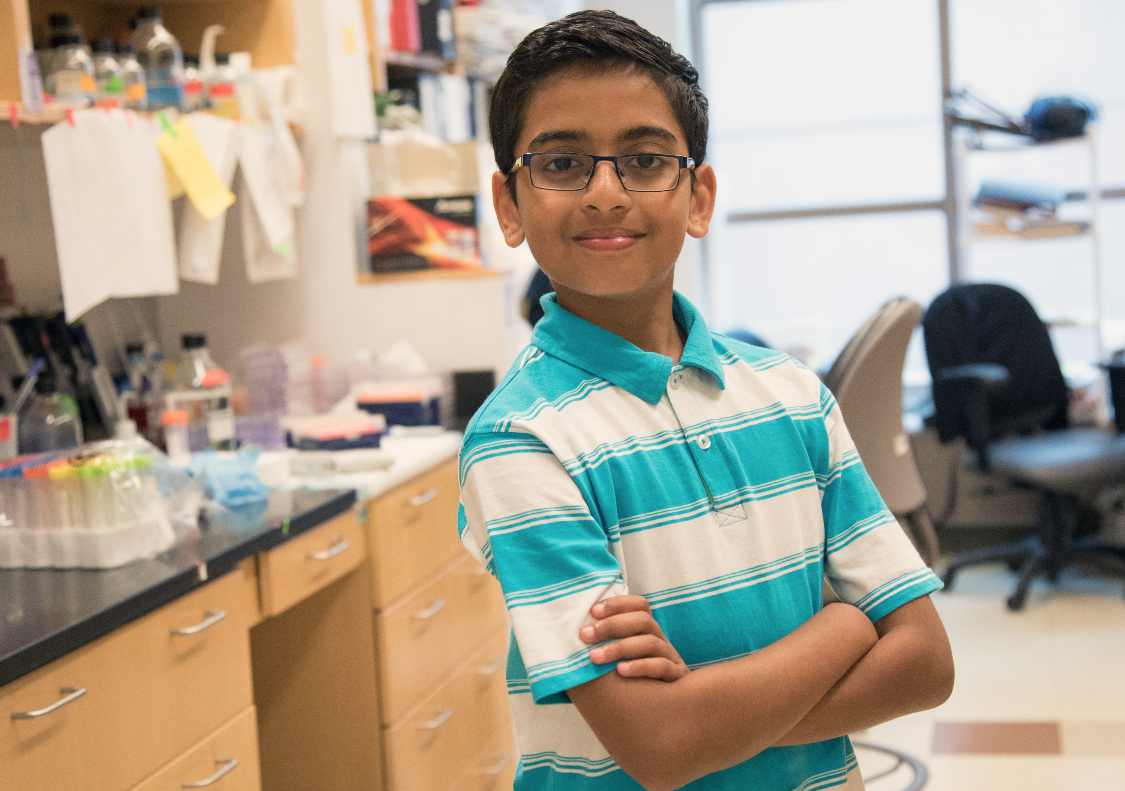 High-achieving high school students and gifted youth may take up to two introductory-level Rutgers University courses for credit.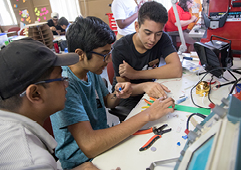 Fully online pre-college camps open to elementary, middle and high school students aimed at enhancing academic preparedness and extracurricular involvement.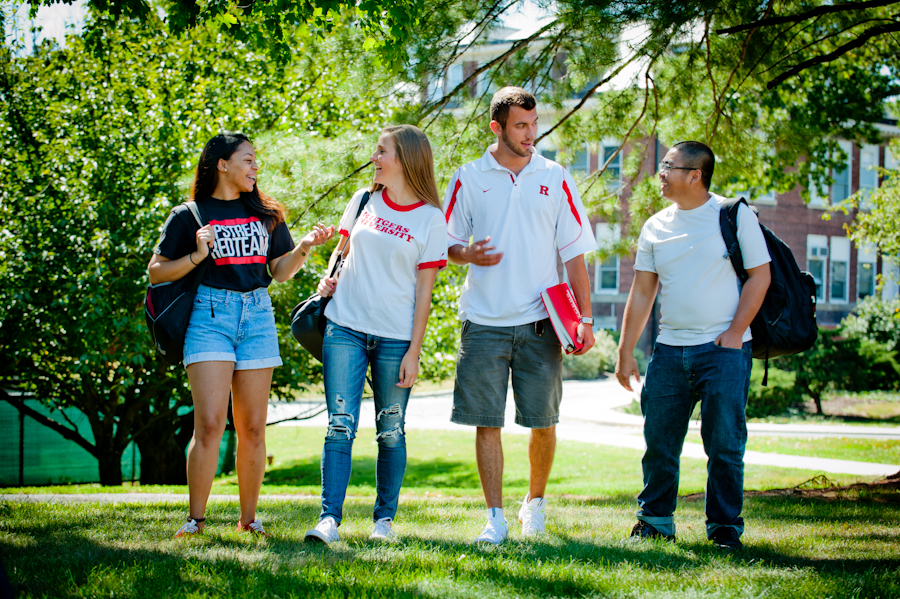 Graduating high school seniors have the opportunity to earn credits the summer before starting college.
---
Year-Round Programs