Meeting Space & Event Planning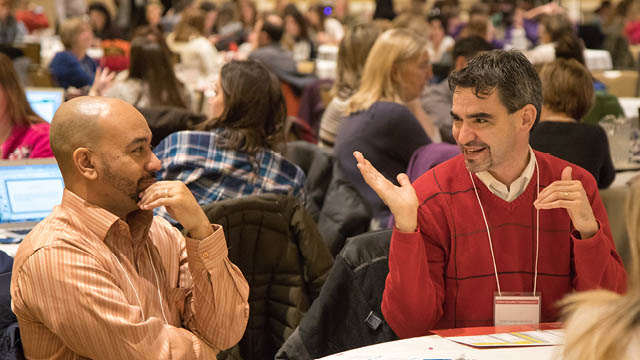 Rutgers Conference & Event Planning Services
Meeting planning and logistical coordination
The Rutgers Conference and Event Planning Services team offers customized program management from budgeting to marketing to logistical execution. Our services are scalable, based on your needs, including timelines for event success, audience assessment, site and evaluation, contract review and negotiation, online registration and e-commerce, and onsite event support.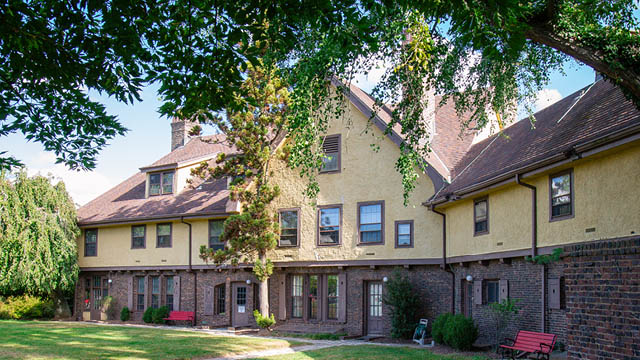 Rutgers University Inn & Conference Center
The only on-campus hotel and conference center
For over 50 years, the Rutgers University Inn & Conference Center has hosted conferences, events and overnight travelers to the university. Combining the natural comfort and charm of a country retreat with the amenities and technology of a full-service conference center, it features 35 guest rooms, six meeting rooms, WIFI, multimedia AV technology, free parking, & catering.
Technology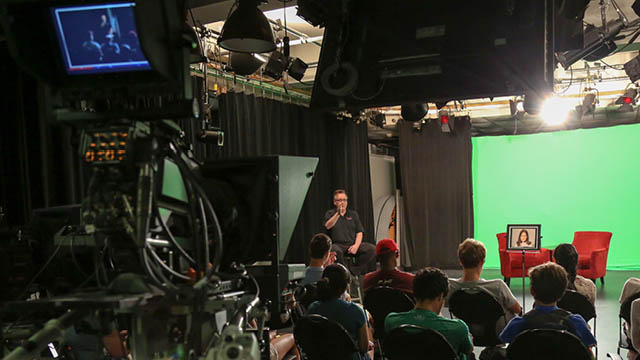 Rutgers iTV Studio
Multimedia production services
The Rutgers iTV Studio is a full HD production facility with studio and location capabilities, as well as a wide array of audio applications, multimedia services and content development support. iTV combines the latest digital technology with an award-winning team to provide a distinctive set of multimedia production services.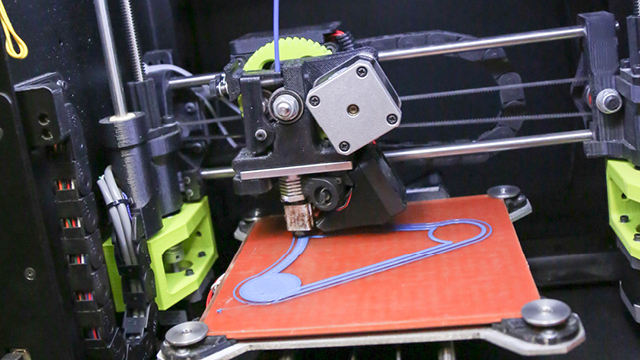 Rutgers Makerspace
Collaborative workspace to design and create
Designed for students, faculty and staff from all academic disciplines, Rutgers Makerspace provides manufacturing equipment, training tools and DIY knowledge to enable individuals to develop and create whatever products they can imagine. From rapid prototyping technology and electronics to textiles and wood shop, Makerspace staff can help turn your entrepreneurial ideas into reality.