Update your skills to re-enter the workforce or launch your next career.   
---
Opportunities for the Unemployed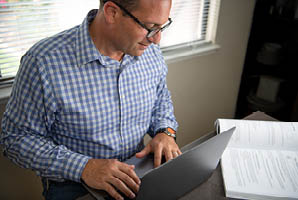 Unemployed NJ residents may be eligible for a number of training programs at no cost.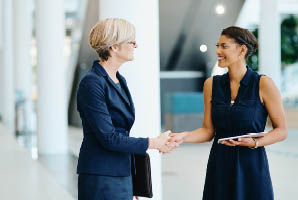 Invest in your future after starting a family or taking time away from the workforce. 
Online Certificates & Certifications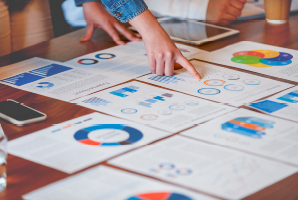 Choose from a variety of 100% online certificate programs delivered by over 40 continuing education departments.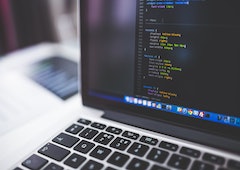 Rutgers Bootcamps equip you with the skills to help guide you down a path to success.